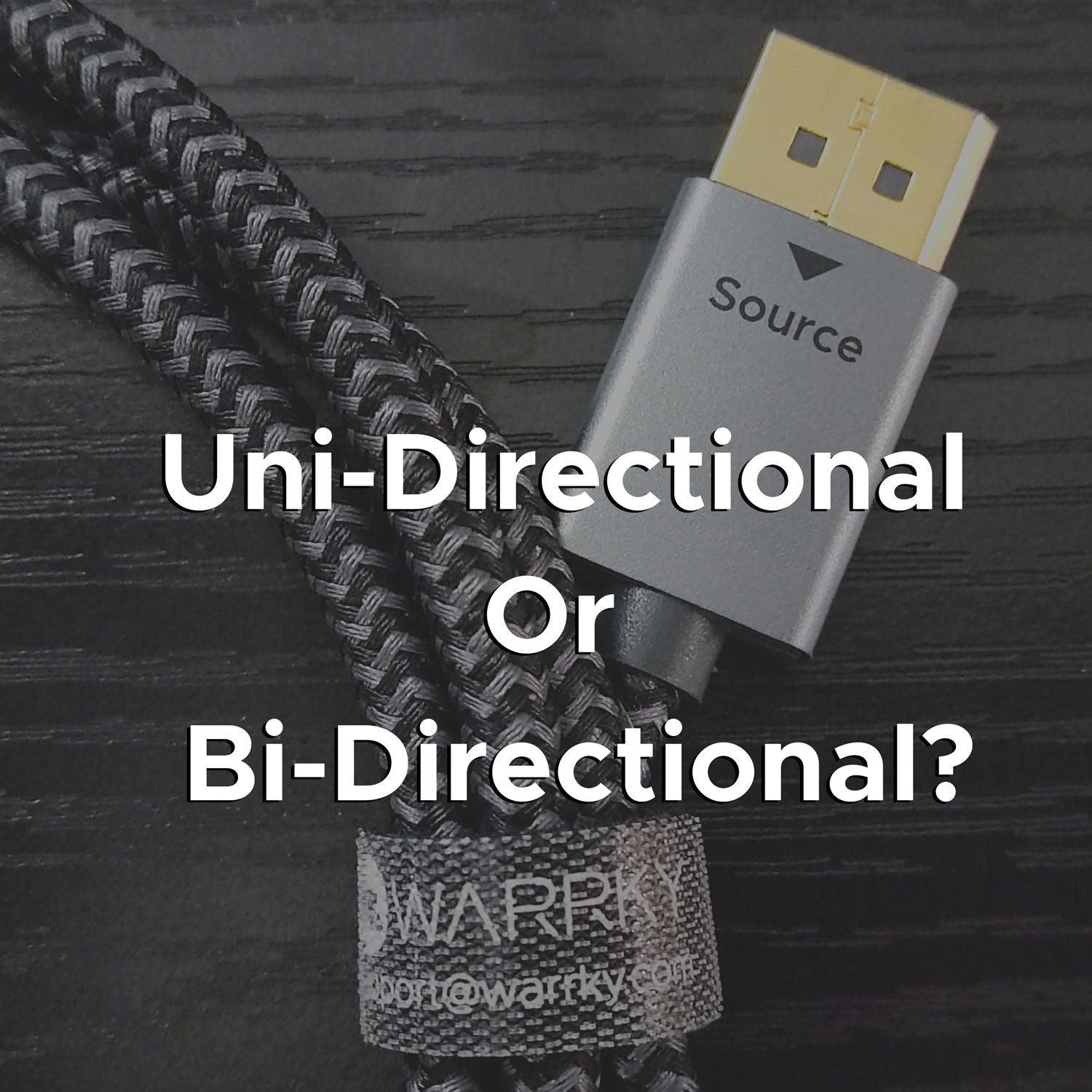 Directional
Understanding the directional of product
As we delve into the concept of cable unidirectionality and bi-directionality it is helpful to analyze specific products that demonstrate these characteristics. In this blog post, we will examine e...
Macbook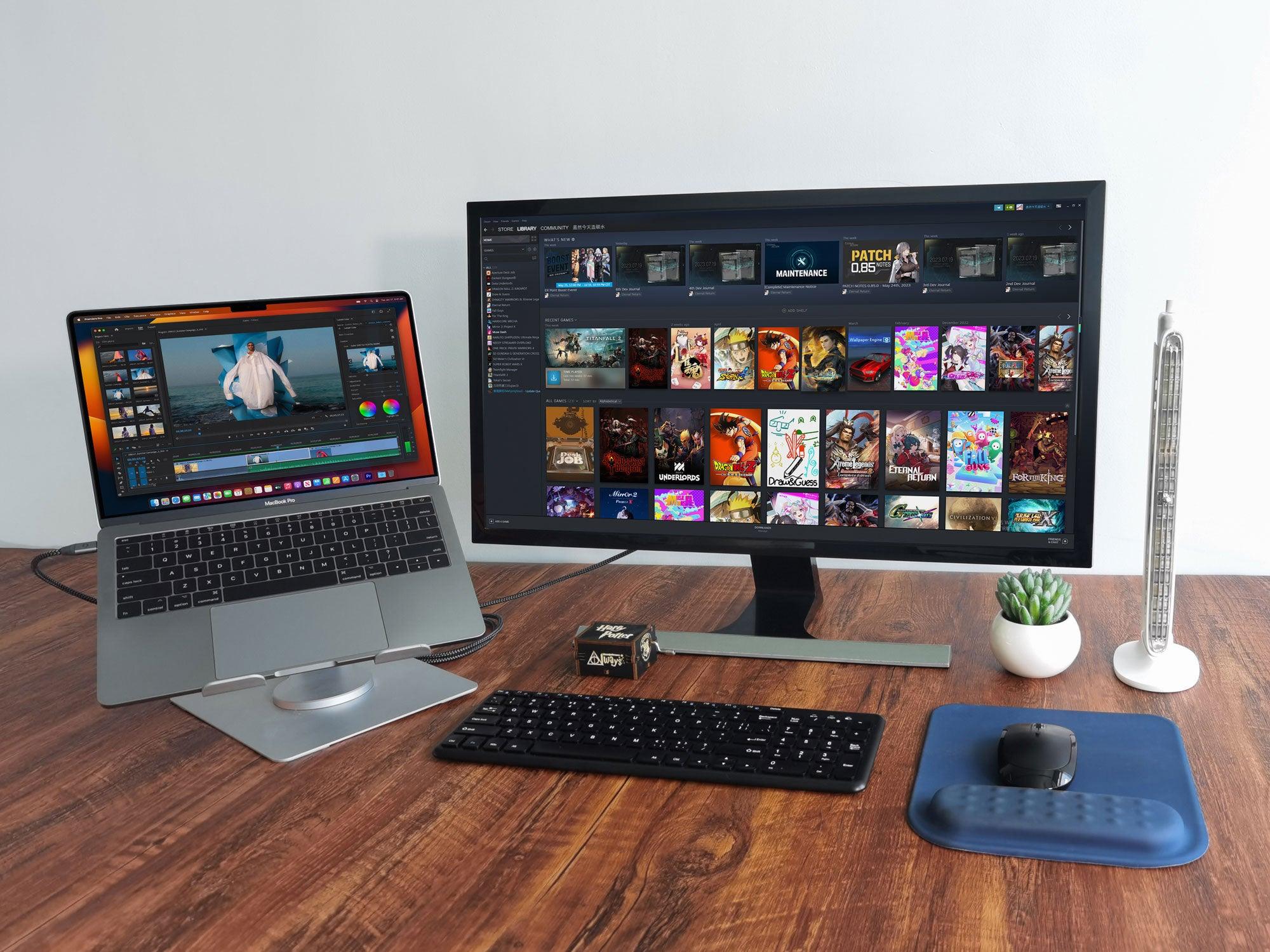 Some insights about MacBook screen expansion
MacBooks have become the go-to choice for many professionals, but due to the unique characteristics of its chips and system, expanding external displays with a MacBook is different from that with r...
Gaming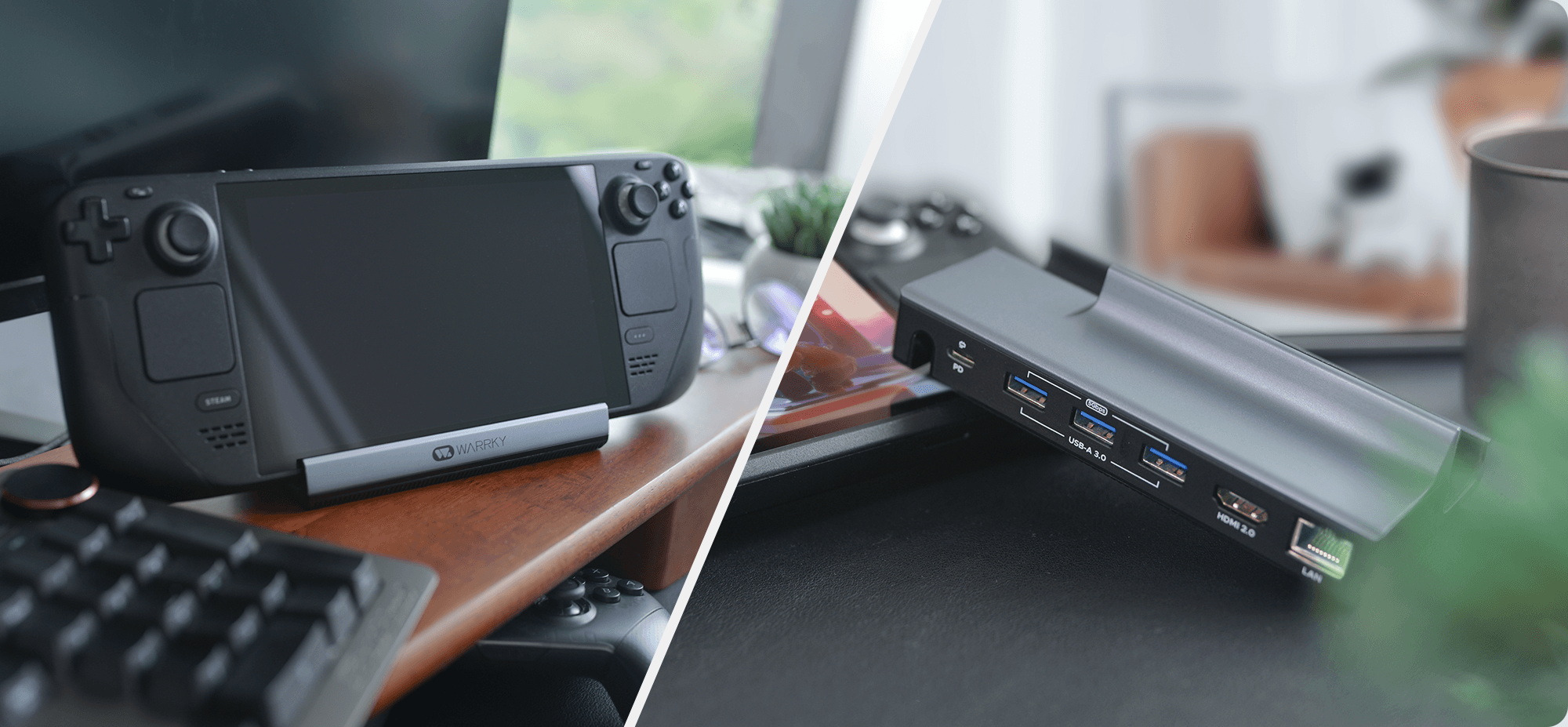 The must-have accessory for Steam Deck
For me, the Nintendo Switch has been a game-changer. Its ability to function as a portable handheld device means I can easily slip it into my bag and keep myself entertained on my daily commute. Bu...