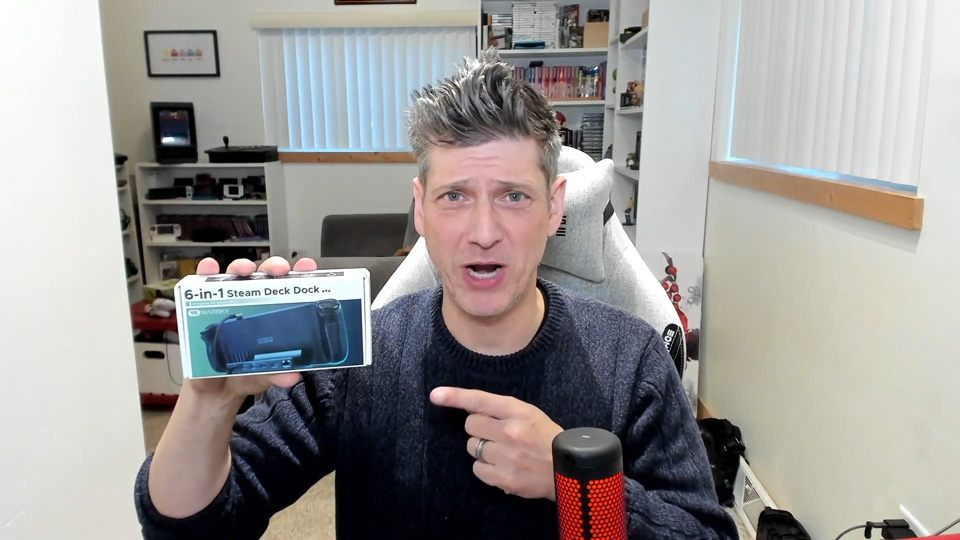 Retr0rob
"It looks good, it's a really nice classy looking dock. It does everything a dock should do."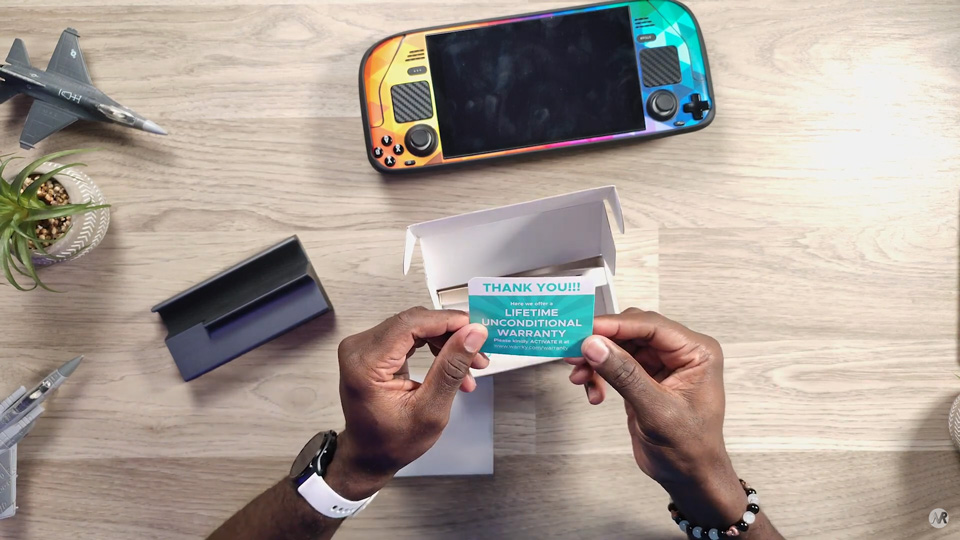 Native Rez Media
"You don't have any issues with that, all the ports worked. I've been using this on a daily basis here over the past week without any hiccups, any issues, so positive."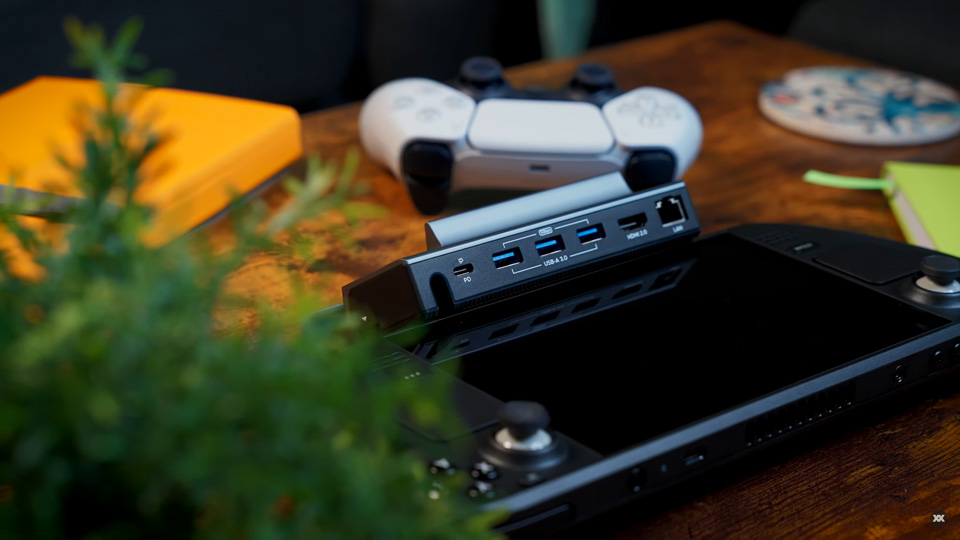 Tyler Price
"Another nice thing about the cable folding away is that it makes traveling a bit easier as there's no cable sticking out to get bent or kinked inside your bag. A minor detail but it's these little details that make a big difference."