WARRKY is dedicated to meeting your day-to-day tech connectivity needs. We are a team of young individuals who believe in creating products that offer true value to our customers.
We have made significant investments in cutting-edge technology to streamline our manufacturing process. This has reduced lead times and increased output without compromising quality.
17 Years
Production Experience
17 Years of Production Experience since 2006 and 5 Years of Export Trade since 2018
10000+
Square Meters
10000 m² of Production Base with state-of-the-art Machinery and a Test Room with 250+ Different Devices
400+
Professionals
400+ Highly Skilled and Experienced Professionals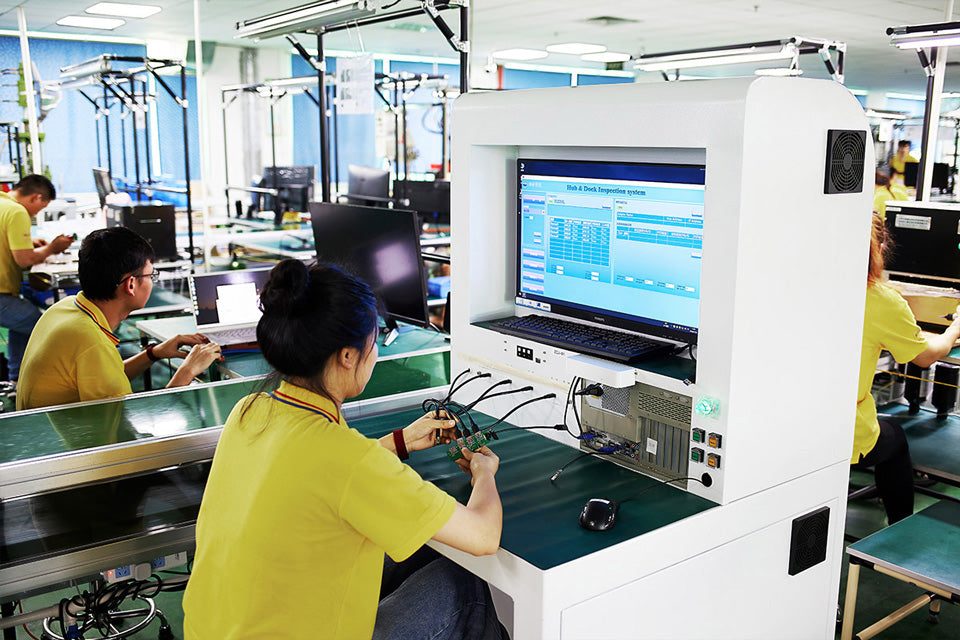 Professional Team
At our factory, we believe that our people are our greatest asset. With a team of highly skilled and experienced professionals, we are able to consistently deliver top-quality products and exceptional service to our customers.
Based on this powerful group, our capacity on USB hub is 224000 / month, on HD adapter cable is 280000 /month, and on HiFi adapter cable is 126000 / month, etc.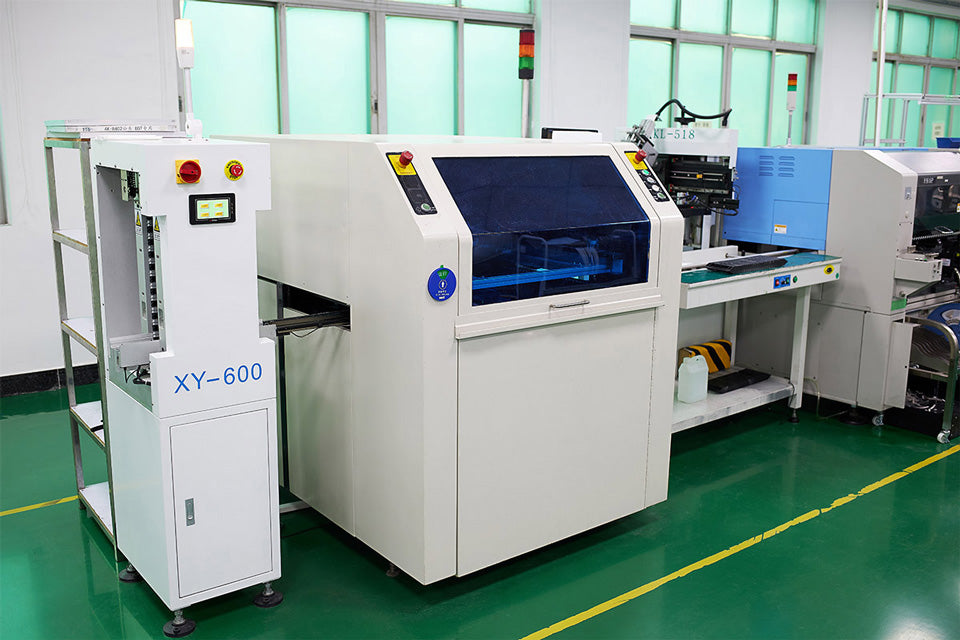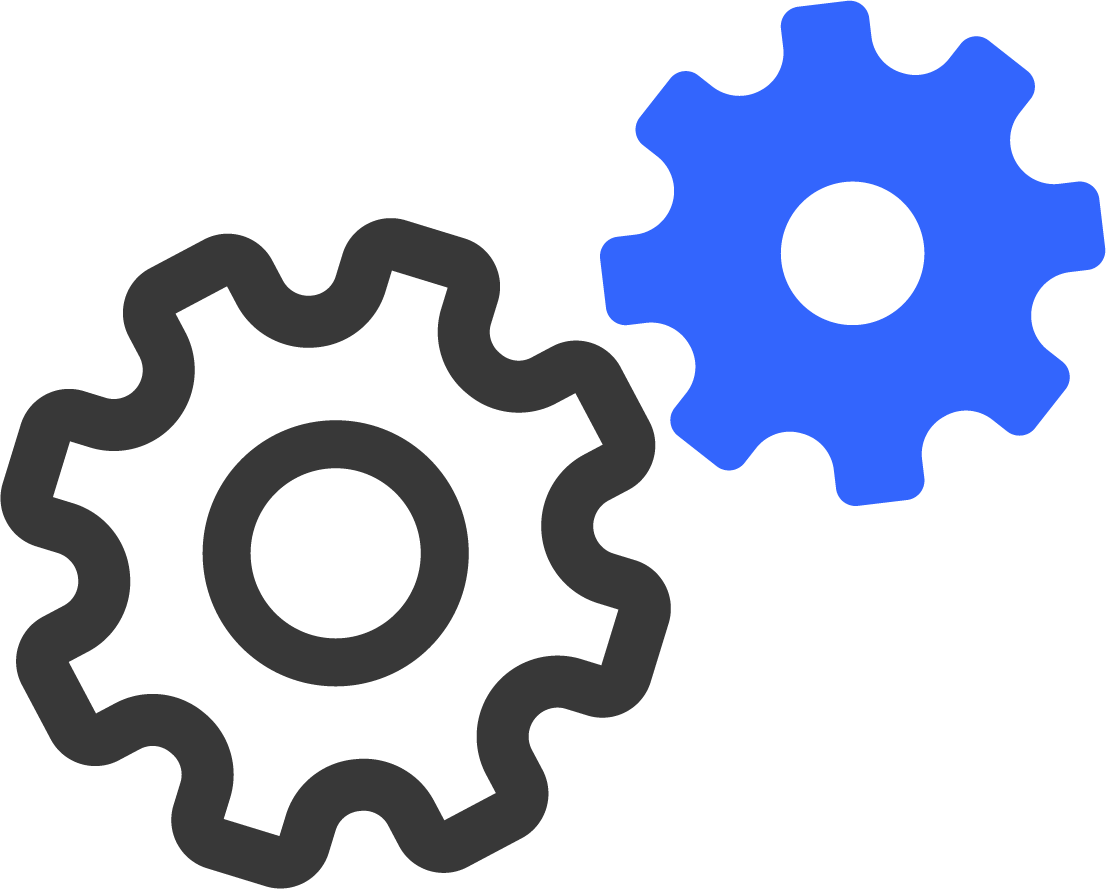 Cutting-Edge Equipment
Our factory is equipped with state-of-the-art machinery and utilizes the latest production techniques to ensure consistent quality and efficient production.
Our production line includes 50 more Automatic Assembly Machines, Laser Engraving Machines, Lean Production Lines, and Hotbar Automatic Welding Machines. In addition, we have a spacious compatibility test room equipped with 250 more different devices from the mainstream market. This allows us to thoroughly test the compatibility of our products.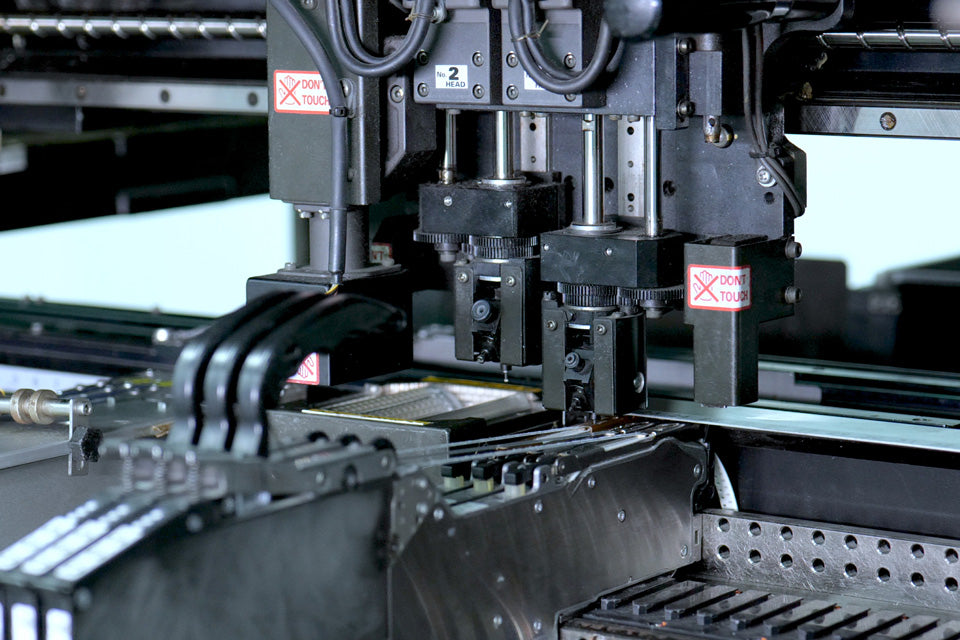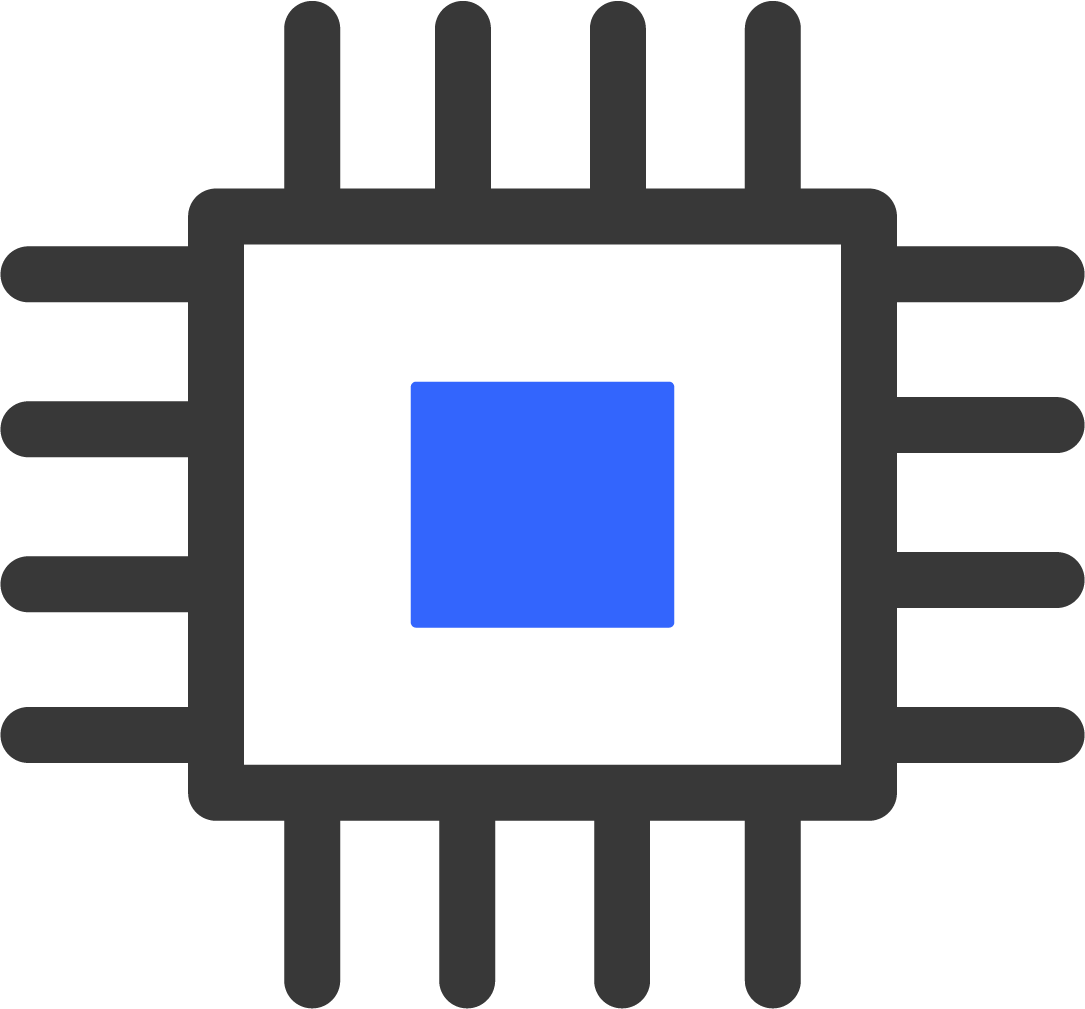 Industry-Leading SMT
10 more SMT machines which allow us to achieve complete autonomy in the placement of components. Combined with our team of highly skilled technicians, ensure that our production process is efficient and consistent.
Through industry-leading SMT technology, we deliver the best possible products and an exceptional user experience to our valued customers.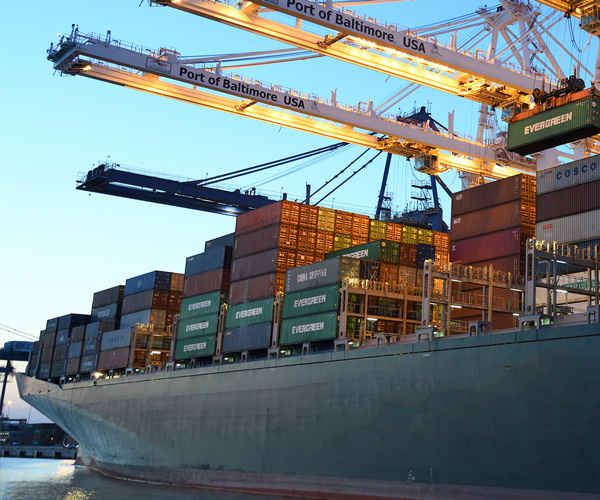 Worldwide Shipping
Our logistics provider is efficient and reliable, carefully organizing and managing everything from order processing to final delivery. They have an extensive logistics network that can quickly reach customers around the world.
Hassle-Free Clearence
With rich experience in overseas transactions and a professional customs processing team, our logistics service provider can provide you with a faster and safer transaction experience.