Have issue using the item?

Please check the FAQs first to see if there is an answer to your question. If you still cannot resolve your issue, please turn to Support or directly go to support@warrky.com.
How to activate the lifetime warranty?

To extend the warranty on your orders, you need to have a registration for an Unconditional Lifetime Warranty. Register your lifetime warranty.
How to get support from WARRKY?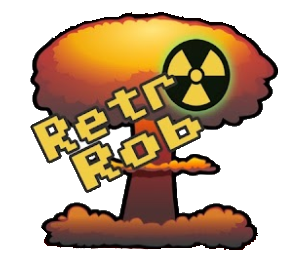 "It looks good, it's a really nice classy looking dock. It does everything a dock should do."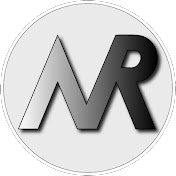 "You don't have any issues with that, all the ports worked. I've been using this on a daily basis here over the past week without any hiccups, any issues, so positive."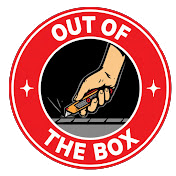 "My favorite part about the dock is how you can go from handheld gaming to gaming in 4K on a monitor or TV with in seconds."