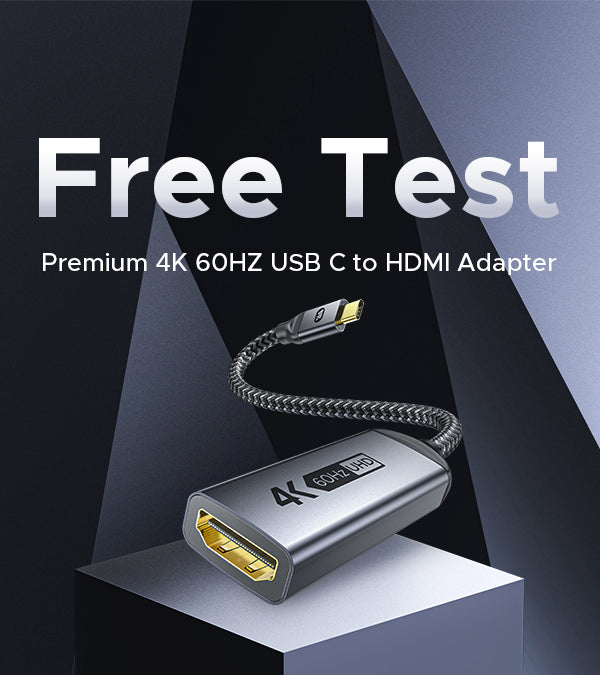 Premium 4K 60HZ USB C to HDMI Adapter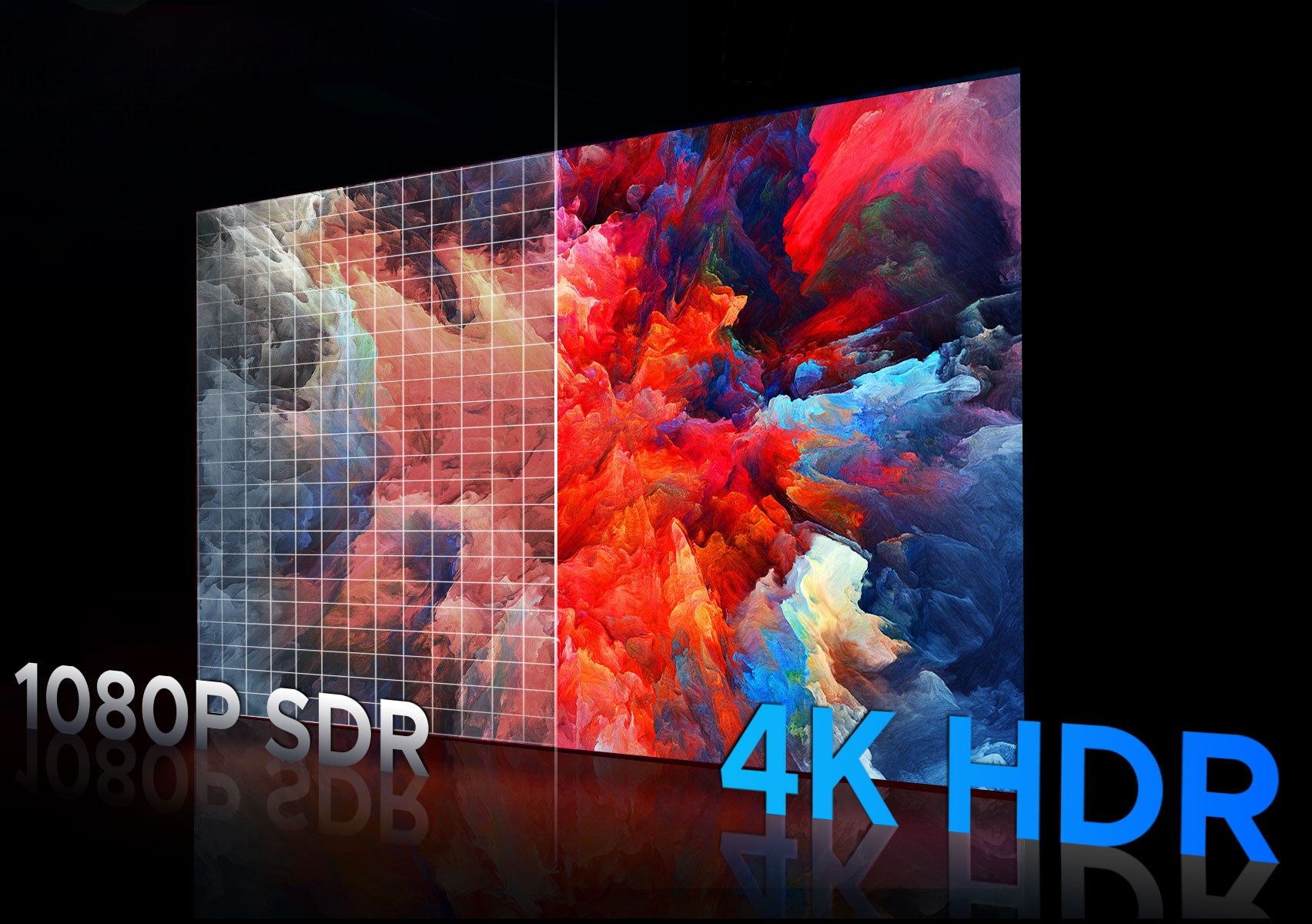 High Dynamic Range
Extends the color gamut, contrast, and brightness to improve details in the light and dark areas.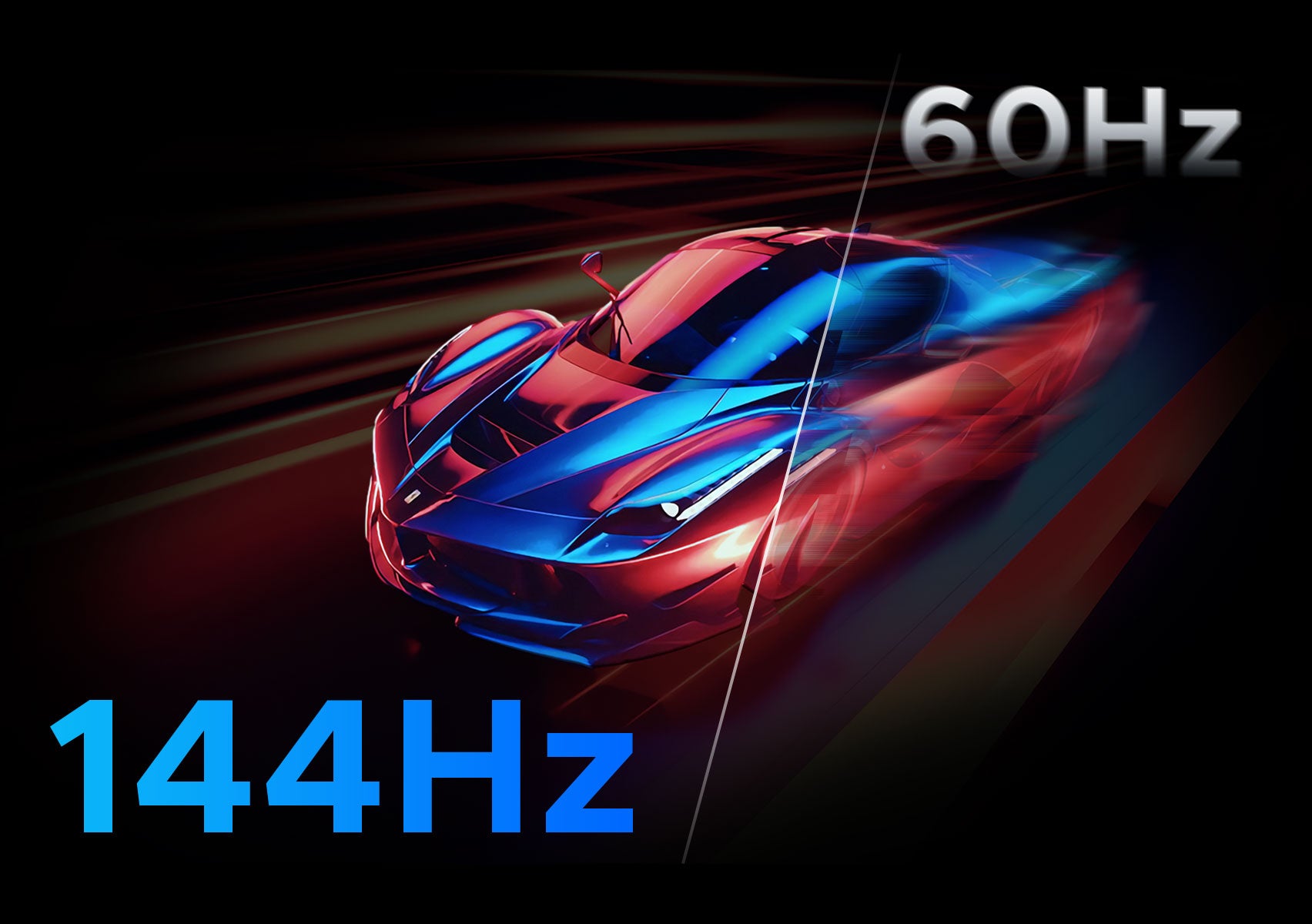 2K 144Hz
With higher refresh rates, everything from multi-tasking to playing games gets a performance boost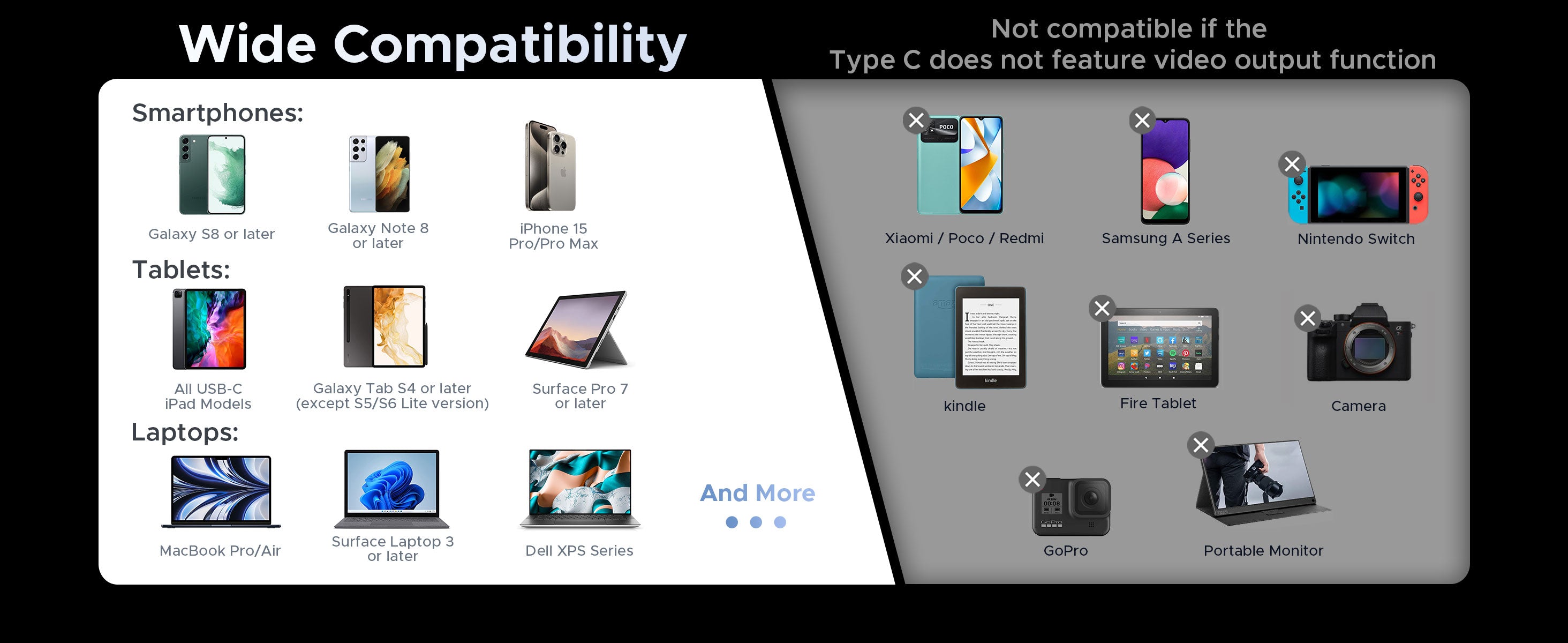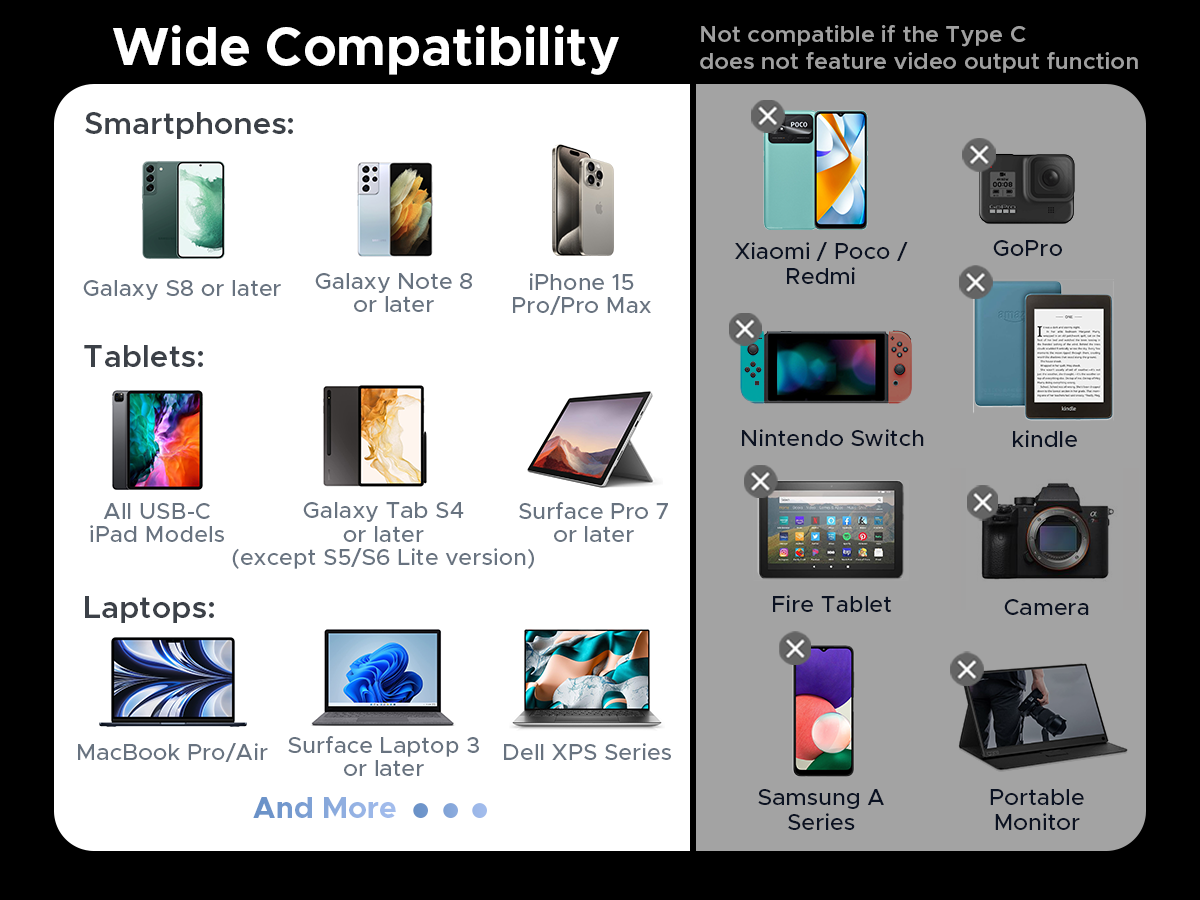 1. What is the Free Test Program?

The Free Test Program is an exclusive opportunity for selected customers to try out our latest products and provide feedback. If you're chosen, you'll receive the product for free.
2. How can I participate in the Free Test Program?

Participation is easy! Simply fill out the form on this page with your accurate information. By submitting the form, you express your interest in being considered for the program.
3. What happens after I submit the form?

Once you've submitted the form, your information will be reviewed by our team. If you're selected for the Free Test Program, we will contact you via the provided email address with further instructions.
4. How will I know if I'm selected?

If you're selected, you will receive an email notification containing all the details about the program.
5. Is there any cost associated with participating?

No, participation in the Free Test Program is completely free of charge. If you're chosen, you'll receive the product without any cost to you.
6. What kind of feedback do you expect from participants?

We value honest and detailed feedback about your experience with the product. This can include its functionality, features, usability, and any suggestions for improvement.