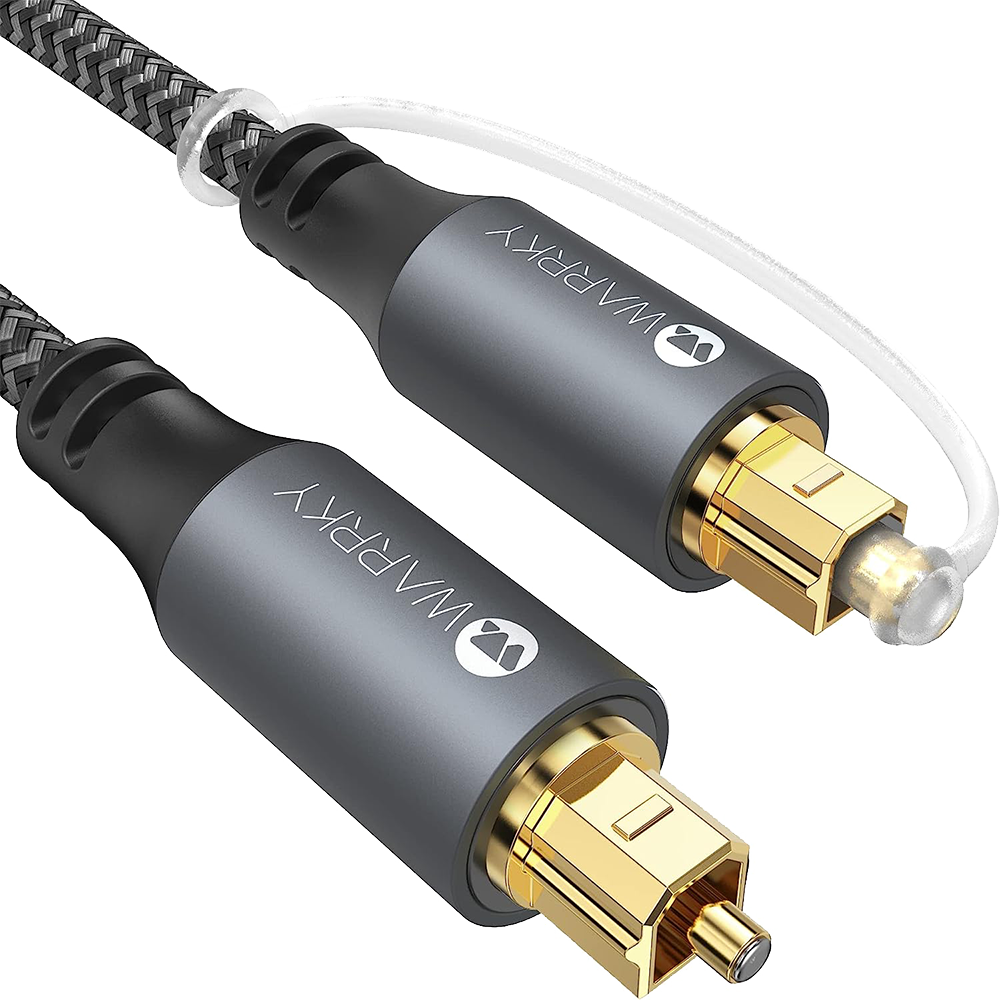 Optical Audio Cable
If the solutions below cannot help resolve your issue, please contact us. We will provide help as soon as possible.
Please kindly notice that the connection on our optical audio cable is in optical cable's standard size. However, we still come across the situation of devices' sockets being too large or small caused by tolerance in size. Hope you can understand.

In this case, with our lifetime warranty, you may kindly apply for a refund. We assure you that we will be responsible for the entire refund fee, and you will receive the maximum refund amount very fast.
Optical cable does not work

Please follow the troubleshooting steps below to resolve your issue:

Please try to straighten the cable as much as possible. And then try to check if the cable is physically damaged. You can use a flashlight to irradiate one side of the connector, and see whether the light would go all the way out to the other end. The cable is fine if the light went through. If not, I think probably it was damaged. Maybe it was the cable crushed during the transit or over bended for some reason.
Please remove the protective cap before using. Make sure the cable is properly connected on both ends.
Please kindly select "External Speaker" and then select either PCM or Auto as the Digital Sound Out when you connect this optical audio cable on your TV.
If there is no audio signal coming out, try to plug and unplug the cable until it is tight enough. Then reboot your devices.
Make sure you have turned the volume up.
How to turn up/down the volume of the soundbar

Please kindly note that this optical cable does not affect the function of adjusting the volume. Thus please kindly use the TV remote directly to adjust the volume in order to change the volume of your soundbar.
Why are the connectors gold plated? It is an optical cable

A Gold-Plated connector will provide great resistance to corrosion and stands 10,000+ plugs and unplugs, making sure this optical audio cable remains the best performance even after thousands of times of using.
Noise/Static sound/Sound from my phone will suddenly go from normal to extremely loud

We feel sorry for the inconvenience caused and we sincerely want to do something to fix your issue with our lifetime unconditional warranty. Please kindly contact us. We will provide help as soon as possible.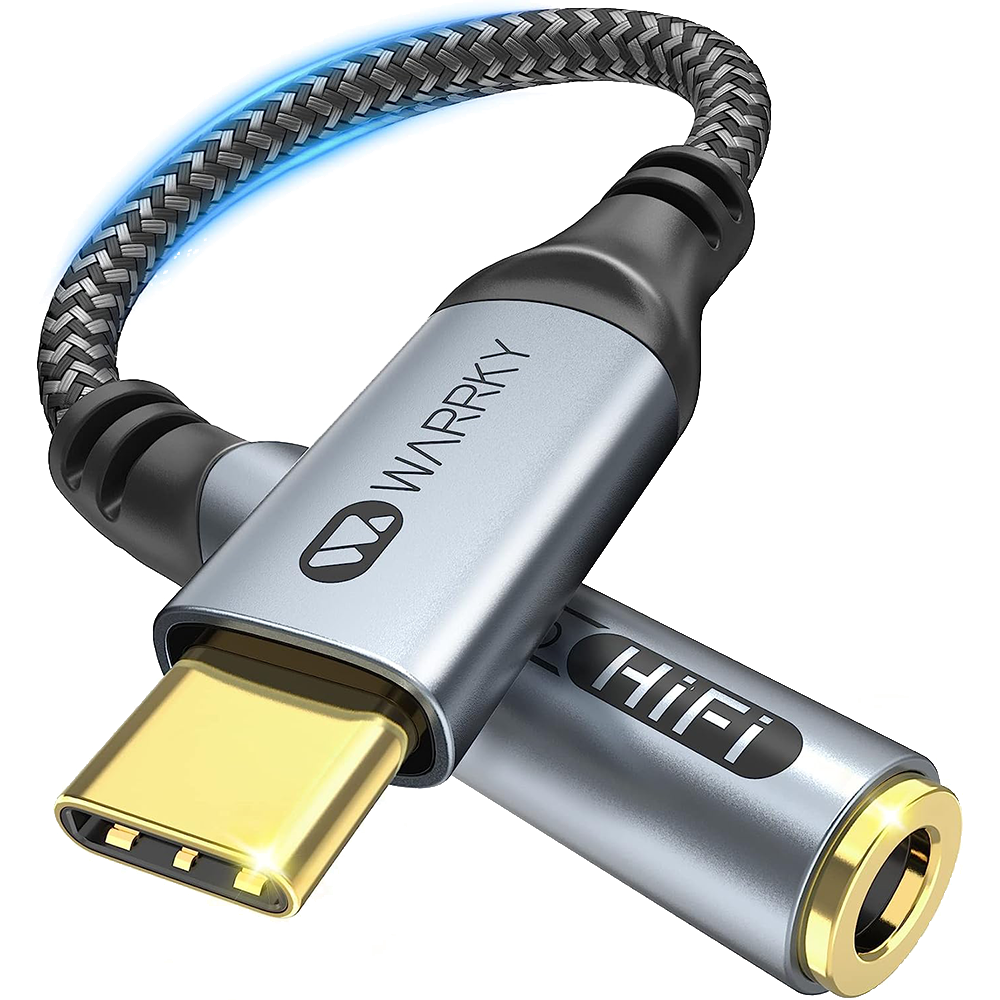 USB C to 3.5mm Jack Adapter
This USB C to 3.5mm adapter with DAC chip enjoys a wider range of compatibility, compatible for most type-c smartphones/tablets/laptops: Galaxy S22/ S21 Ultra/ S21/ S20/S10/S9 plus, Z Flip, Note 20/10/9/8 plus, iPad Pro 2018/2020/2021, iPad Air 4, iPad mini 2021, Macbook Pro/Air, Pixel 6/5/4/3 xl, Motorola G Power/One/Edge, HUAWEI Mate 30/20/10/P30/P20, OnePlus 9/8/7. Meanwhile, it is compatible with mainstream operating systems, such as Chrome OS/Windows/Mac OS/Android.